HAS ARRIVED!!!!
Youtube Description wrote:We're back! After taking some time listening to our fans, we decided to make a much more gameplay and storyline-centric chapter, with never-before-released information regarding ES.

Along with this chapter, we have completely revamped and rebranded our website to emphasize our new direction on the project moving towards the Kickstarter... We highly encourage everyone to check it out, as it also has game information that has never been released previously:

http://elysianshadows.com

Please let us know what kinds of goals and rewards you would like to see on our Kickstarter this summer. We can't thank you enough for helping to spread the word of our project. Don't forget to follow us on social media sites!

http://facebook.com/elysianshadowshttp://twitter.com/elysian_shadowshttp://https://plus.google.com/+Elysianshadows
Couple screenshots from the new site: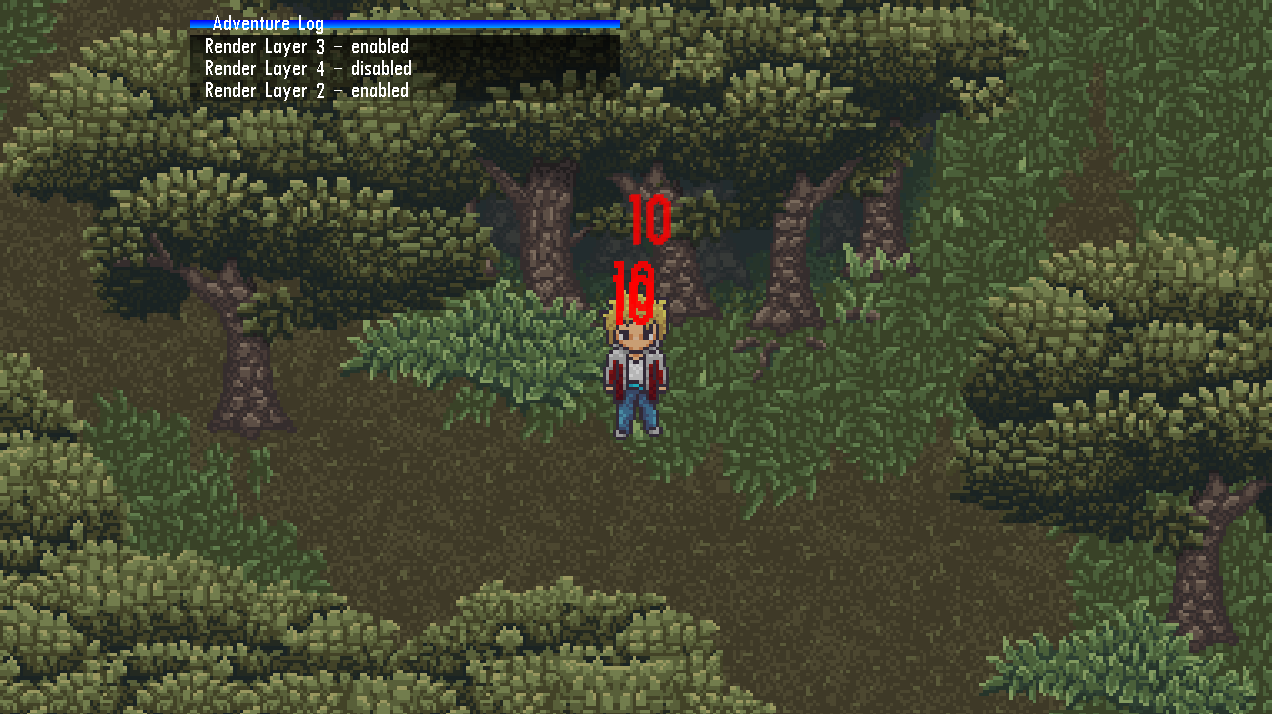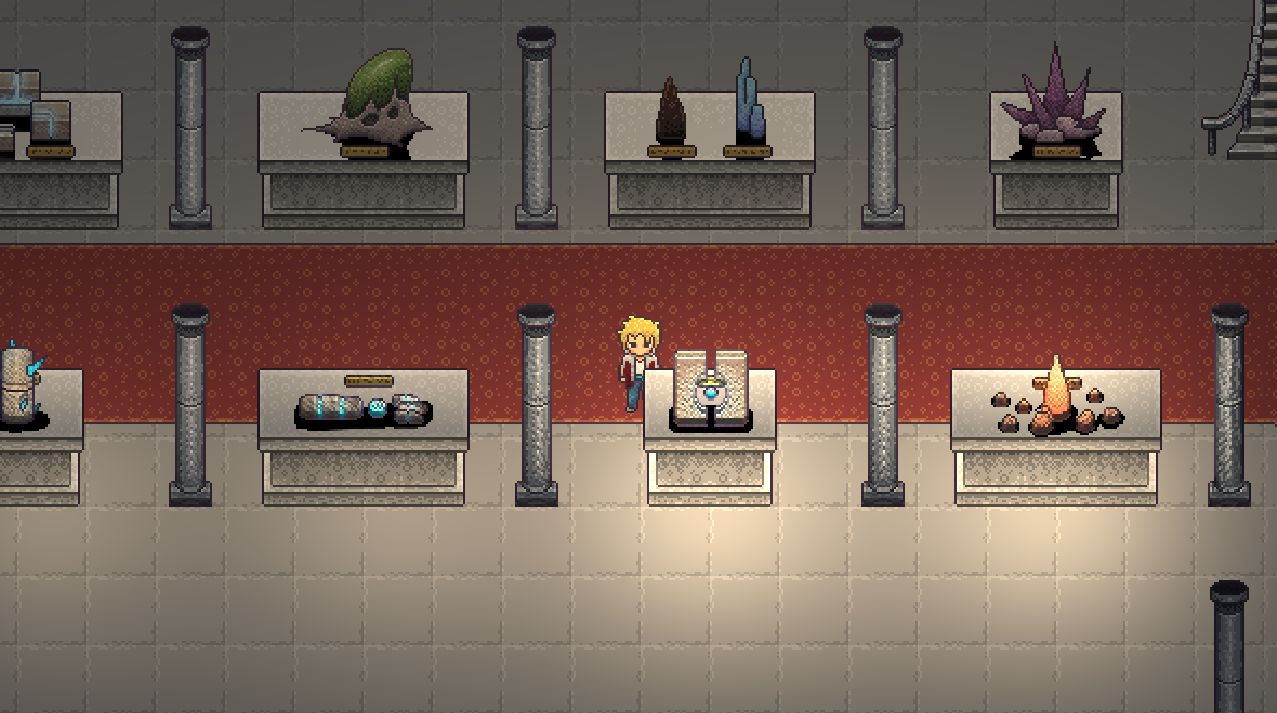 Those of you visit the site directly from the forums, don't forget to check the homepage! It's completely redone and has lots of new, kickass content!